Through our Financial Conduct Authority (FCA) regulated subsidiary, Pure Energy Ventures, we help clients and partners to recycle capital by helping make assets ready for sale, and then marketing them effectively.
We also help new ventures – whether projects or companies – get access to the capital they need. We typically operate in the range €3m to €50m but have worked with investors on transactions up to €200m. We are currently assisting large financial investors to acquire wind and solar projects in the UK and Europe and are interested in projects and portfolios that might be available.
What we target
Niches matter to Pure Energy Ventures – we work in industry sectors where we have the relevant experience, knowledge and contacts. In particular we focus on:
Project and portfolio transactions
Our focus is helping asset owners and potential asset buyers achieve mutually beneficial outcomes by providing advice on the disposal or acquisition of projects and portfolios. We have worked on both sides of transactions and so understand the requirement and expectations of both stakeholders.
On the Buyer's side, we can work to source projects and the provide technical and commercial due diligence during the acquisition, as well as inputs for financial models and assist with technical and commercial know-how. We can also provide assistance during negotiations, if required by the Buyer.
On the Seller's side, we can prepare the asset for sale by providing a pre-sale check to ensure all the required documentation is available, highlight potential issues and then approach the market, soliciting and shortlisting potential buyers. We can also undertake the sale negotiations on behalf of the seller.
Our people have worked with investors of all types in Renewable Energy for over two decades, so we understand their needs and demands. This allows us to help build the comprehensive support package that is always required, but also the compelling business case that needs to ring true.
Building up businesses
More broadly, we advise investors on how to invest in the renewables sector. We provide guidance to companies and individuals on:
If we like the idea then we will put together a proposal to take it forward. This usually involves helping to develop a coherent and well supported business plan, considering strategic partnerships and gauging interest from a wide pool of investors in the sector. Pure Energy Ventures works with clients on a long term basis – the intention being that we take a long term interest in the growth, development and success of our clients.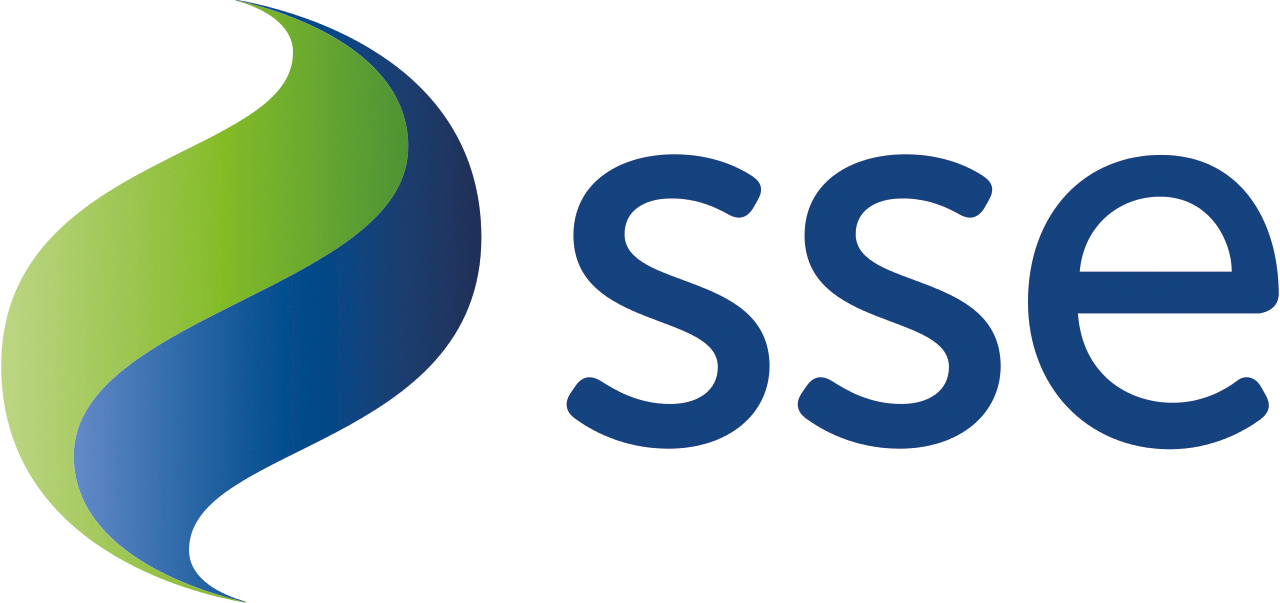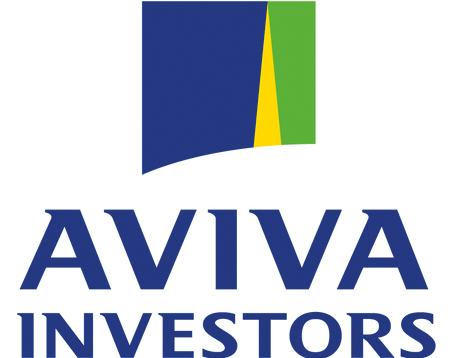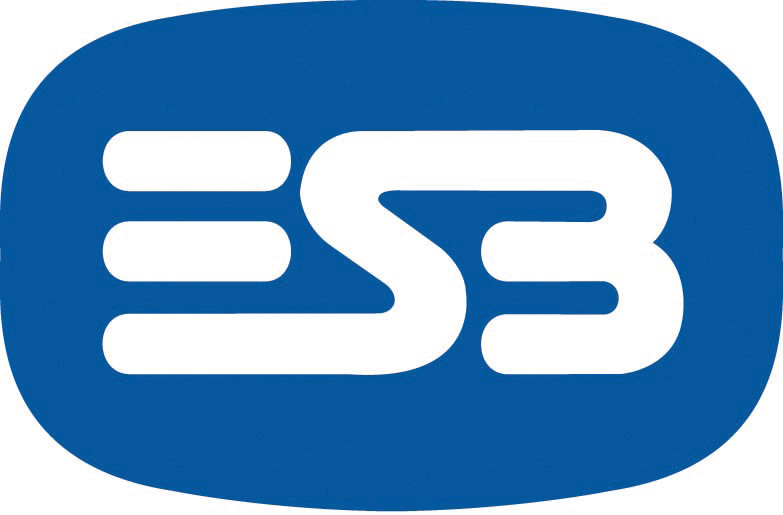 Adiant Capital Partners, through its Luxembourg-based investment vehicle, provides construction equity to solar projects globally, has completed and sold several UK solar projects, including one of the largest projects built to date under the ROCs regime. Adiant approach PEV as it was looking to sell two operating, 5MW solar PV projects, which it had developed and built in the UK. PEV undertook detailed Due Diligence for Adiant, highlighted potential shortfalls in the available information and suggested solutions to get the two sites to "market" ready status. The marketing material was then developed by PEV, while a targeted list of potential investors was created specifically for these two solar assets. The projects were successfully sold to Rockfire Capital, a large international fund, in a short period of time.
"Following the Brexit decision, Adiant mandated PEV to market its two latest UK projects with a specific view to target a wider UK-based investor audience. PEV successfully obtained several attractive offers in line with Adiant's expectations and we are pleased with the result"
Dr. Nils Hammon – Director, Adiant Capital Partners
Volkswind, a German RE developer with a international presence, decided to exit from the UK market in order to focus on its increasing activity in other markets.
"From the start we felt confident that we would get a good result, and we did. They are professional but above all they worked closely alongside us, kept their eye on the ball, and got the job done. We are very pleased"
 Dr. Malte Huchzermeier – Managing Director at Volkswind GmbH
Gaoh Energy decided to restructure its activities to focus solely on Offshore Wind. PEV assisted Gaoh with disposing of assets that did not fit with the company's long term strategic plan.
The work undertaken by us covered: