We are a team of highly experienced professionals with an enviable track record of success.
We put a lot of effort into our working relationships, and we are enormously
proud of the clients we work with.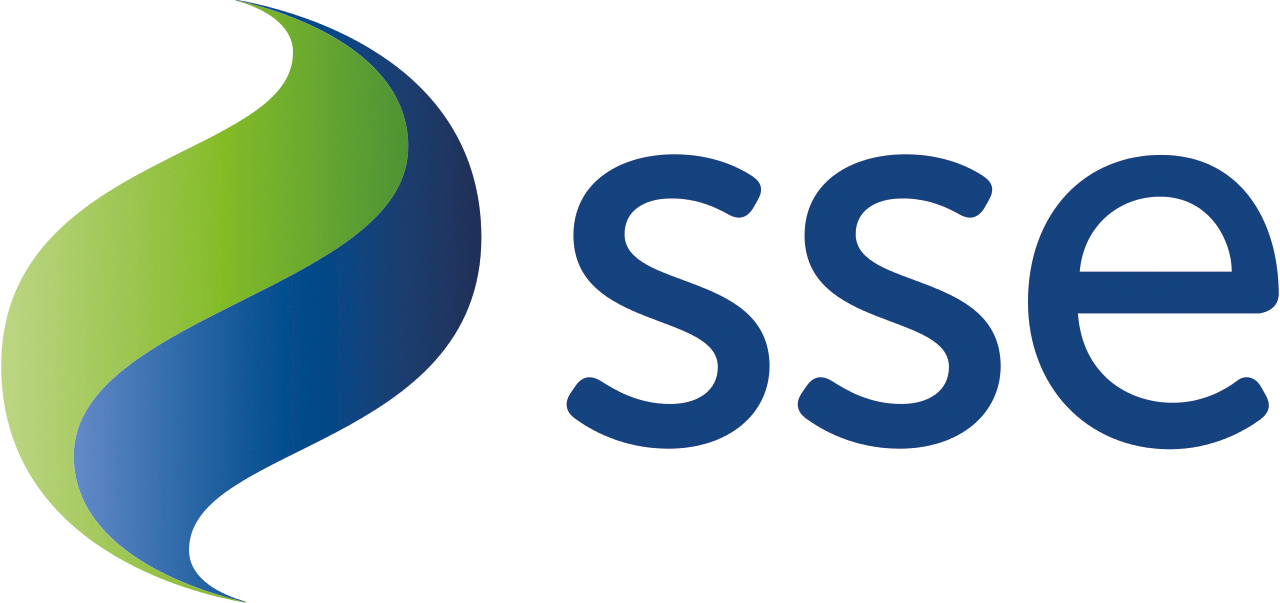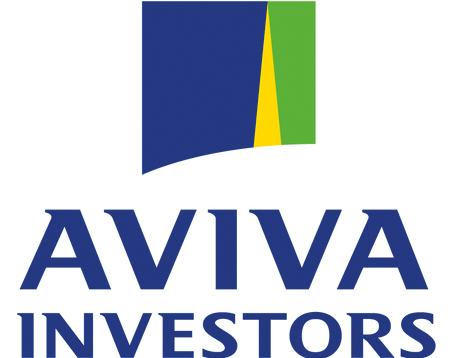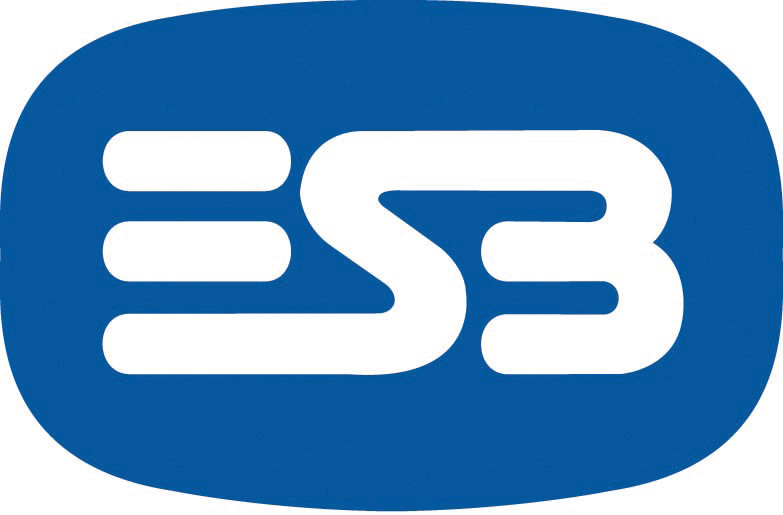 Waste Recycling Group
We helped Terra Firma's investment in Waste Recycling Group. This saw a number of project opportunities developed and contributed to...
Read more
Airvolution energy
Airvolution Energy was originally set up as a joint venture between PEP, ESB Novus Modus and Savills in 2010. ESB...
Read more
Pure Energy Wind
PEP raised formed a new venture called Pure Energy Wind in 2012 to create value by bridging UK Feed-In-Tariff scale...
Read more