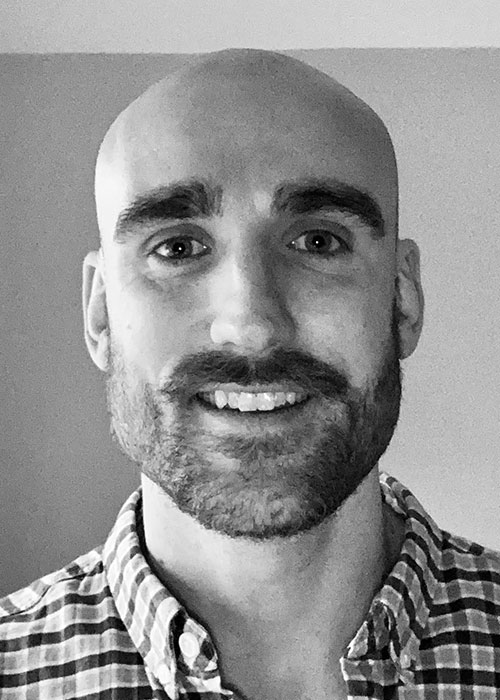 Clean Energy Specialist
Rob is an experienced low carbon energy and heating professional, having worked in the industry since graduating in 2015. He has an MSc in Renewable Energy and Resource Management from the University of South Wales, as well as a BSc in Exploration and Resource Geology from Cardiff University.
His experience includes roles in Project Management and Academia, focused on research into geothermal energy and ground source heat pump technologies. As well as Consultancy and Technical Support roles in the surveying and design of other renewable energy and low carbon heating systems, such as air source heat pumps, solar PV, battery storage and mechanical ventilation and heat recovery.
---
Senior Project Manager
James is a low carbon energy professional with more than 10 years working exclusively in the sector. He has an MEng in Renewable Energy from the University of Exeter and extensive commercial and technical experience.
---